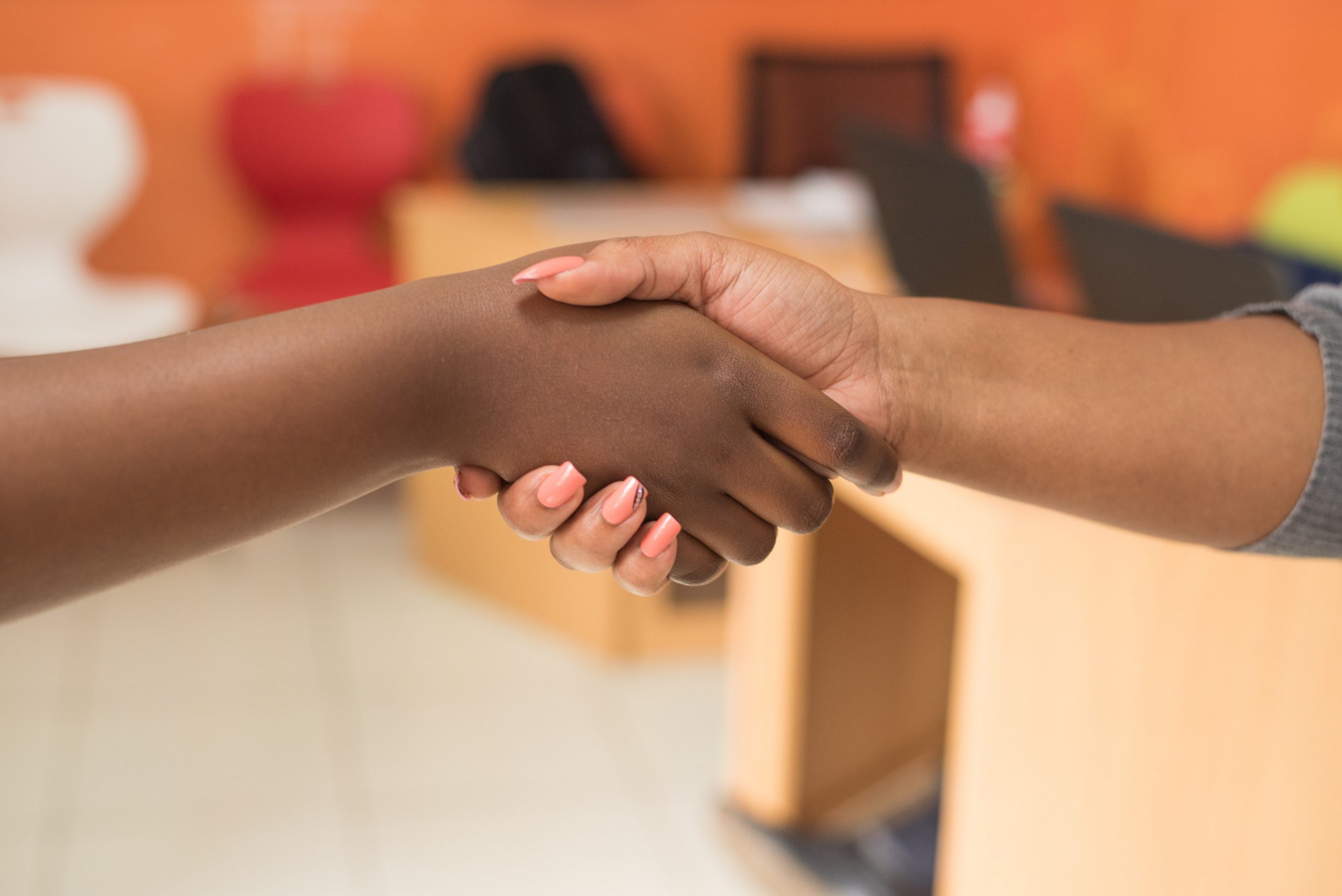 JOB OPENINGS
Liaison Officers
Our company would like to hire Liaison Officers and each one of them will be working remotely in the sub-county of the county he/she is currently living in. Each will be required to establish and maintain mutually beneficial connections and relationships between our company, its employees, its clients, and the people living in his/her sub-county.
Job Description
Identifying potential people whom to interview
Explaining the kind of jobs available to them
Interviewing those who are qualified to do the jobs
Recommending the suitable ones to be hired
Supervising those who are hired
Acting as the link between those who are hired and the Company
Requirements
Applicants should have:
At least a diploma in a relevant field of study
Emotional intelligence and empathy
Critical thinking and active listening skills
Good communication and interpersonal skills
Good organization and time management skills
A pleasant and engaging personality
Ability to inspire and encourage others
Good documentation skills
How To Apply
Applicants should email their updated CVs to info@yurbanrides.com as soon as possible but not later than 31st December 2023.